TAP Corporate Homepage
USE BALANCE
FLYING ON TAP
Discount earned balance on your company's next trip.
IN ADDITIONAL SERVICES
Use your balance to purchase convenient services such as fast-track, seat reservation, access to the lounge and additional luggage.
FLYING ON TAP
BOOK FLIGHTS
Use your earned balance to get discount on new TAP flights with no limitations on seating, timetables or dates.
You can discount your balance as soon as it reaches 10 EUR.


Book now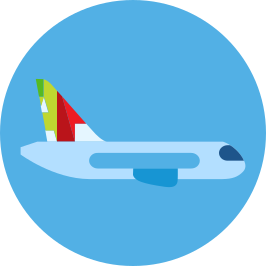 CORPORATE PROMO
DISCOUNTS UP TO €20
Redeem your balance for additional discounts on the price of your next trip, with Corporate Promo. Start saving now! Find out more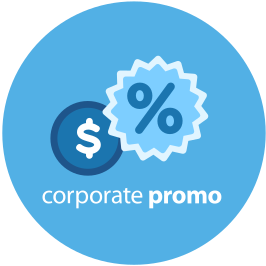 FAST TRACK
Don't waste time!
With Fast Track you will have priority on x-ray and security control, ensuring a quicker access to the boarding gate.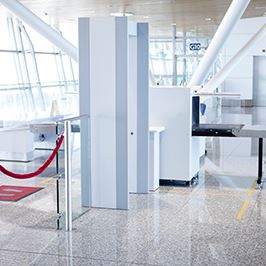 LOUNGES
On TAP lounges you will have access to work areas, Wi-Fi, rest areas, drinks and other amenities.
Have a more comfortable wait at TAP lounges.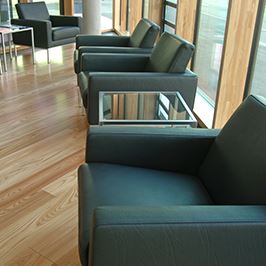 SEAT RESERVATION
Your TAP flight can be even more comfortable. Benefit from reservation of seat for greater convenience.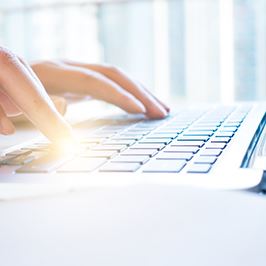 ADDITIONAL BAGGAGE
Pack everything you need! Reserve one extra baggage per passenger.