TAP Corporate Homepage
USE YOUR BALANCE TO GET DISCOUNTS ON ADDITIONAL SERVICES
FAST TRACK
Don't waste time!
With Fast Track you will have priority at x-ray and security control, ensuring quicker access to the boarding gate.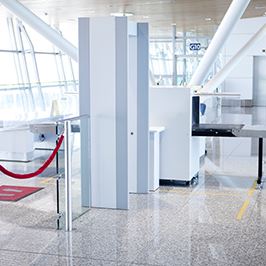 LOUNGES
In TAP lounges you have access to work areas, Wi-Fi, rest areas, drinks, and other amenities.
Have a more comfortable wait at TAP lounges.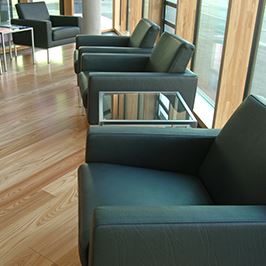 ADDITIONAL LUGGAGE
Everything you need is here! Reserve one piece of extra baggage per passenger.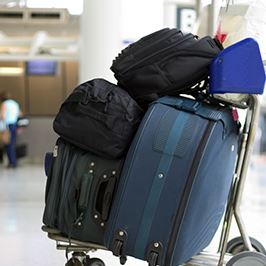 SEAT RESERVATION
Your TAP flight can be even more comfortable. Take advantage of seat reservations for greater convenience.