The program for your business – Save money
Faster boarding?
Add Preferred Boarding to your booking, starting from €4/USD6/CAD8.
Add Portugal to your Europe trip
Portugal Stopover - Discover 2 destinations in Europe for the price of 1
Earn up to 4x more miles on our Anniversary
In the 78th anniversary of TAP, earning miles is a piece of cake.
Discover the new Executive Class menus
Local ingredients are our stars!
The safest Company in Europe
AirlineRaitings distinguished TAP as the safest airline in Europe and the 6th safest worldwide.
Program Benefits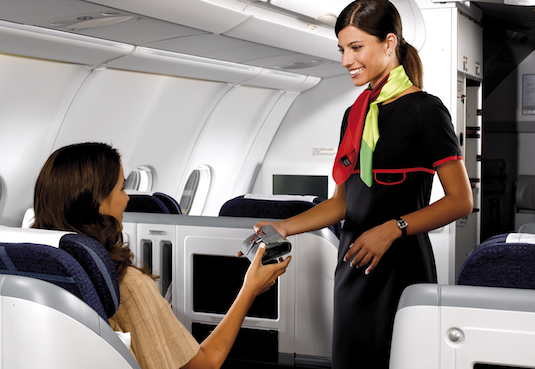 COST REDUCTION
Save with no fuss. Earn money every time you fly and save on future flights.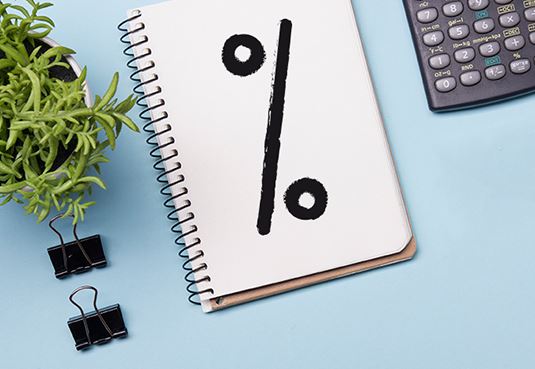 PROMOTIONS
Access promotions that are really useful for your company.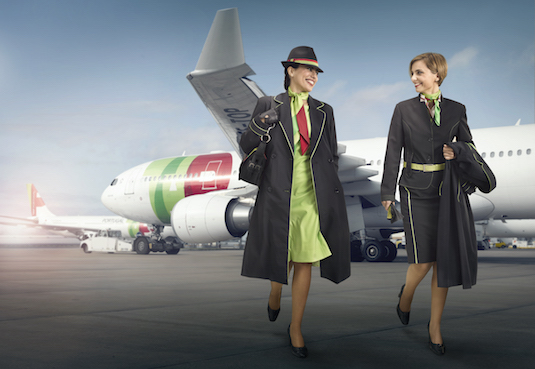 TAP AIR PORTUGAL EXPERIENCE
Get the best flight experience.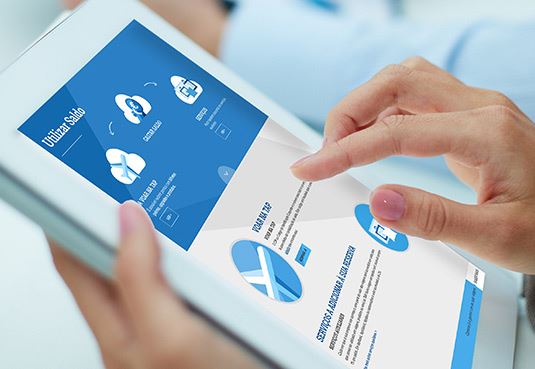 EASY MANAGEMENT
Check all your company data: earned credit, trips taken and employees, all in a single place.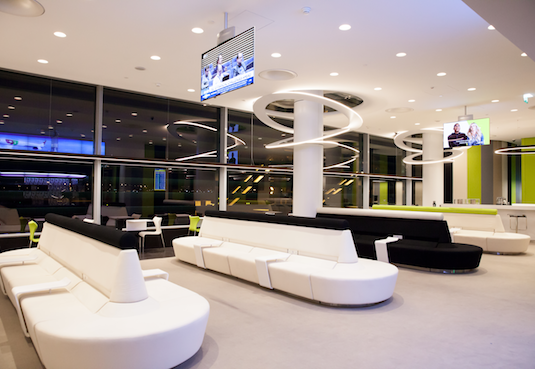 ENJOY THE UNIQUE SERVICES
Use your balance and have access to services that make your flight even more comfortable.
TAP Corporate Destinations
BUSINESS DESTINATIONS
In a business trip, knowing about the local culture and traditions can determine the success of your business.
Check the business destinations we have selected for you.
See all
DISCOVER A WORLD OF BENEFITS
Join the more than 10,000 companies that are already part of the TAP Corporate program.