TAP Corporate Homepage
YOU WIN EVERY TIME YOU FLY
With the TAP Corporate program, your company earns balance every time your employees are flying.
The more trips they make, the more your balance increases! Your employees will also be able to earn miles in the TAP Miles&Go program. Learn how to earn balance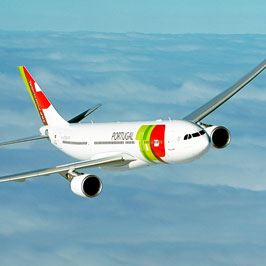 COST REDUCTION AND EXTRA AMENITIES
Earned balance can be used to get discounts on TAP flights, services or products, allowing your company to reduce costs on business trips.
Access to Lounges, Fast Track, Additional Luggage and Seat reservation.
All of this through your account's accumulated balance! Learn how you can get discounts with your balance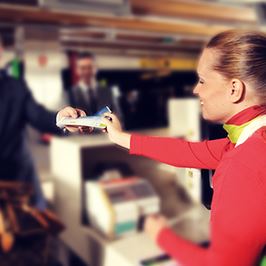 MANAGING YOUR TRIPS IS NOW EASIER
You can manage your trips quickly and effectively in a single place.
Access useful tools such as:
Flight Booking;
Balance statement verification;
Flight history; 
Add new users.
Join TAP Corporate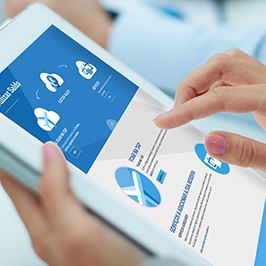 THERE IS NOTHING LIKE TRAVELLING WITH TAP
More than
70 years of experience have made TAP a leading airline. Enjoy the added amenities that will make your trip simpler and more comfortable.
Online/Mobile Check-in;
Entertainment;
Meals;
Mobile Apps;
Boarding zones.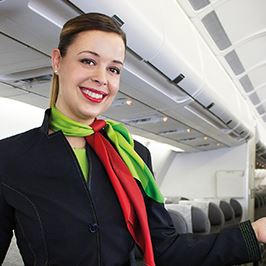 MAKE YOUR BUSINESS FLY
Join over 10.000 companies that are already part of the TAP Corporate program.