TAP Corporate Homepage
USE BALANCE
FLYING ON TAP
Use your cash balance on your company's next trip.
ON ADDITIONAL SERVICES
Use your balance to purchase convenient services such as fast-track, access to the lounge or baggage fees.
FLYING ON TAP
BOOK FLIGHTS
Use your earned balance to get discount on new TAP flights with no limitations on seating, timetables or dates.
You can discount your balance as soon as it reaches 10 USD. Book now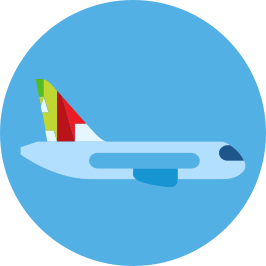 EXTRA SERVICES
COMPLIMENTARY SERVICES FOR YOUR BOOKING

With the TAP Corporate Program you can use your balance on extra services that will make your trip more comfortable.
Get access to:
Fast Track – Save time and enjoy quicker and more convenient access to the boarding gate;
Lounge – Waiting doesn't have to be an inconvenience! Enjoy our lounges and relax as you wait;
Additional Luggage – Avoid overweight bags with an extra baggage allowance;
Seat Reservation – Enjoy seat reservation for more comfort.
Find out more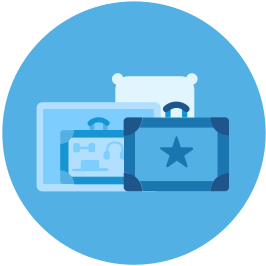 Start enjoying the tap|corporate program benefits
Join now